Number of Students Using Sugar Daddy App Rises in UK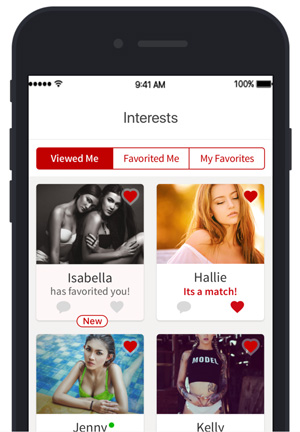 Technology has brought us quite a few different apps recently. One of those is being used quite a bit by students in the UK. This one helps female students to find a sugar daddy.
This app is called Seeking Arrangement and it has now almost a quarter of a million college students using it. This is almost a 40% rise in users since it first appeared on the market.
According to the BBC, Seeking Arrangement counts all of the new email signups in these figures. They are not sure how many of their users are actually meeting with sugar daddies or going on dates with them. Many of these women do have one on one meetings with the men that they meet on it, but there is currently not a way to track those numbers.
The numbers are growing as more and more students are looking to the sex industry for help with their financial woes that come with being a college student. Female students have been very open about how they make money as adult dancers, prostitutes, and web cam girls. This is another reason why most of these students are seeking financial help from wealthy men in the UK.
The purpose of this sugar daddy dating app is to connect very wealthy men with younger women who are looking for a man that can take care of them financially. Many of these women want to be spoiled with gifts, luxurious dinners, and help with their bills and rent.
The creators feel that college women are using it because of the very high costs that they face during their college years. Having a man in their life who can help support them can be much easier than working and having to keep up with their studies. This busy lifestyle calls for help financially and a sugar daddy is one of the quickest and easiest ways to do so.
The men that use sugar daddy apps all have very specific standards when it comes to finding a woman to support. If the college students are not up to these standards, they may have a lot of work to do.
There are many ways to meet a sugar daddy, but with sugar daddy dating apps, women can now do it from the comfort of their own homes. Once they match up with Mr. Right, they can take their chances on meeting him face to face for a date and a night on the town.